Leading Cultural Change: How to Get People Passionate about Change
In an economy where change is persistent, how can you as a leader keep your staff committed to the goals of the organization? Effective leaders have a way to connect to the people they lead in ways that make you passionate about change. In this session, we break down how to lead your organization through change and how to create the right culture to sustain the desired outcome. Learn how to be the master of change, by leading by example and helping to create effective change in your organization.
Speaker Bio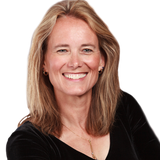 Julie is a dynamic, engaging change agent who brings authenticity, integrity, and passion to practitioners worldwide. Through her books, articles, speaking, consulting, and teaching—her purpose is to spark change in the world with thought-provoking dialog and interaction. Julie has a B.S. degree in computer science from The Ohio State University, a MaED from the University of Phoenix, and is currently pursuing her Ph.D. in Management and Organizational Leadership in Information Systems & Technology from the University of Phoenix. Julie captivates audiences at conferences worldwide on topics of authentic leadership, business strategy, knowledge management, organizational culture, and innovation.
https://www.linkedin.com/in/juliemohr/
AGENDA
11:30 — Networking & Introductions
12:00 — Leading Cultural Change: How to Get People Passionate about Change
12:50 — Closing & Door Prizes

This event is free for everyone, but our work is funded by our members. Not a member yet? Join here.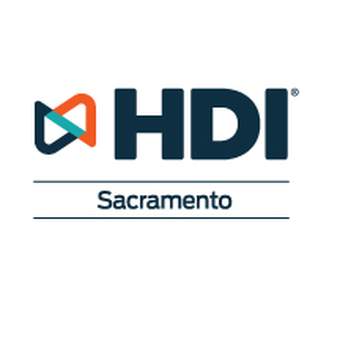 Online Event – Zoom details will be sent separately (two days prior to event)